No-Code API Integration
Integrate with the business systems of your customers, suppliers, and contract manufacturers, etc without wring any code

Simplified, Standardized, and Synchronized Data Presentation
View the same data in multiple formats and languages across all devices : Android, iOS, macOS, Windows, and Web.
Calendar
Integration
POS
Automation
Block
Content
Category
List
Table
Compact
Simple
Chart
Step
Search
Dashboard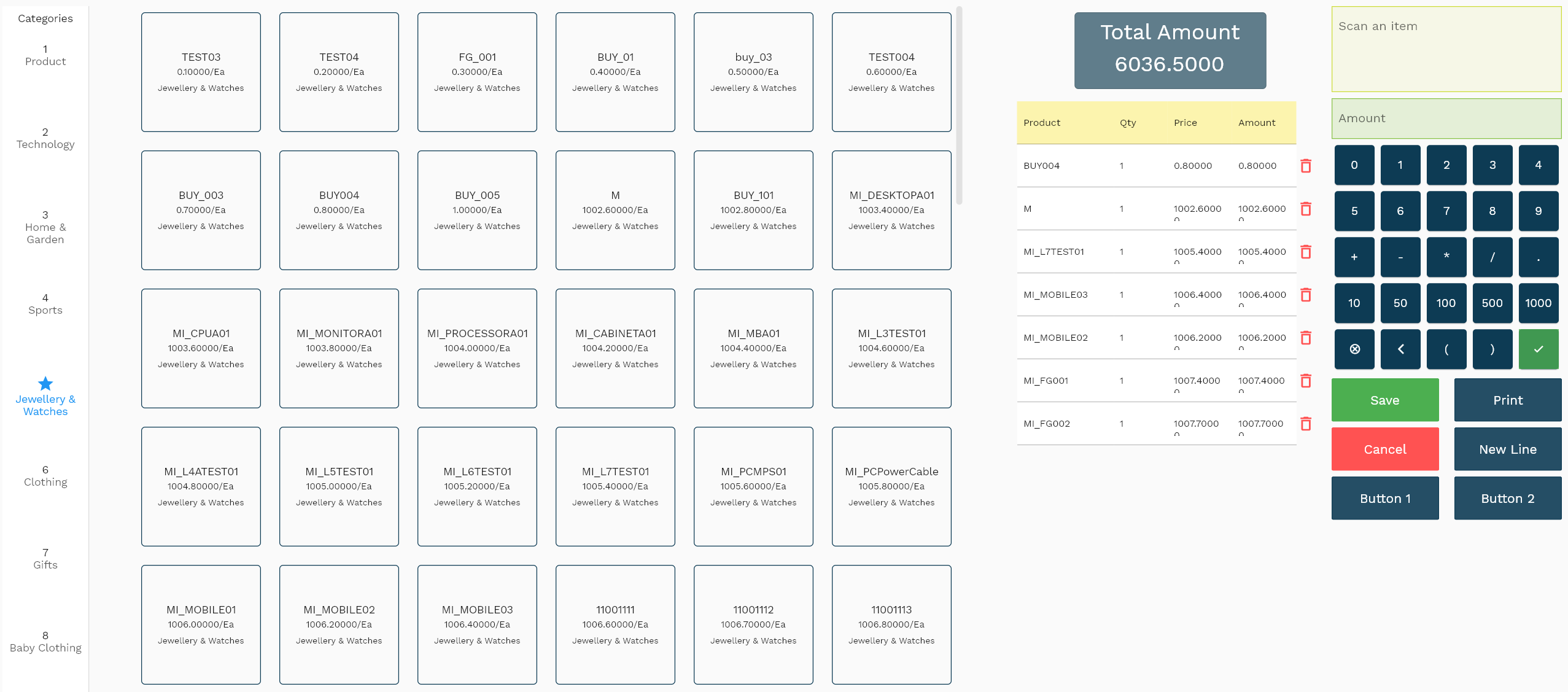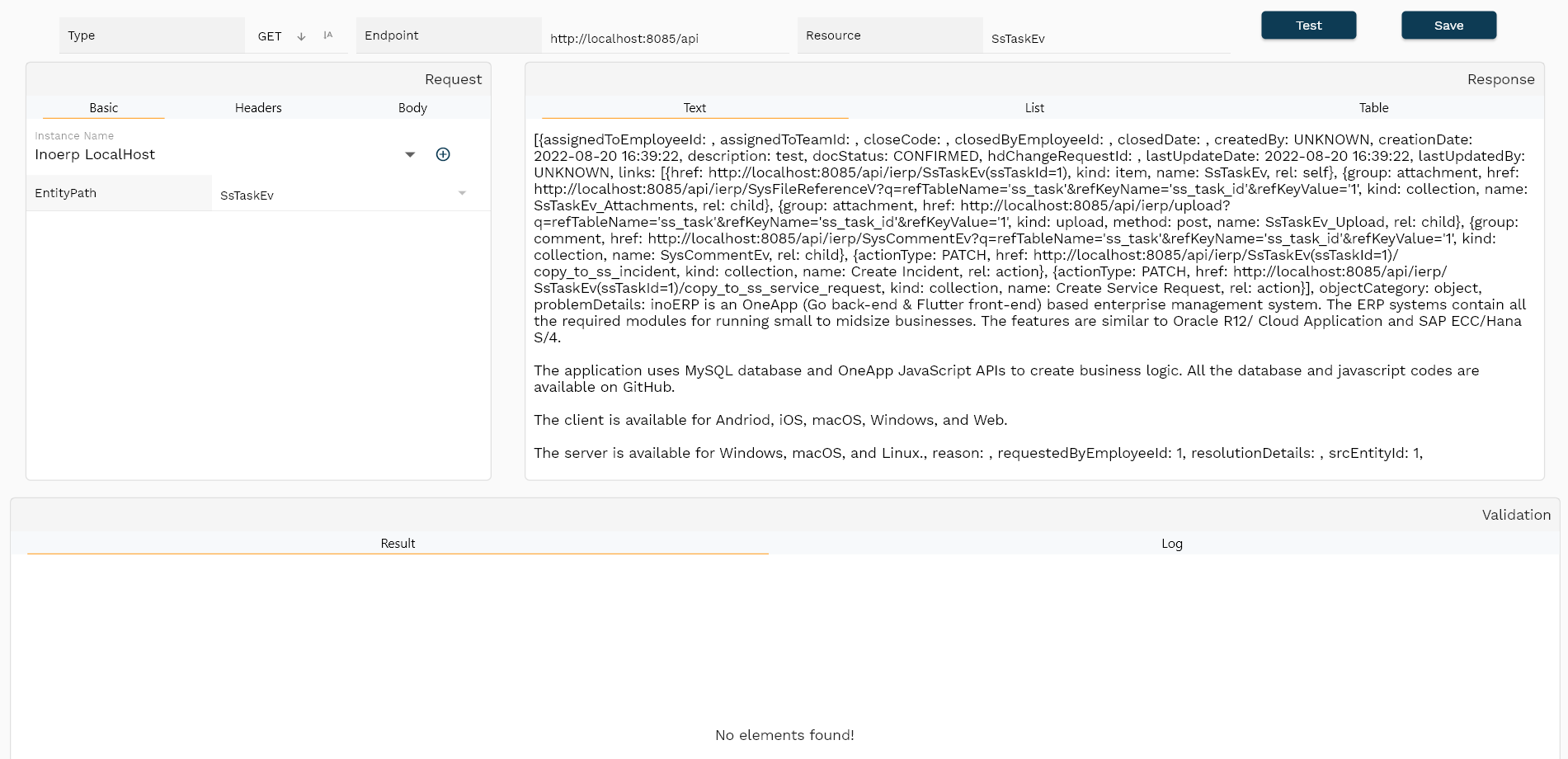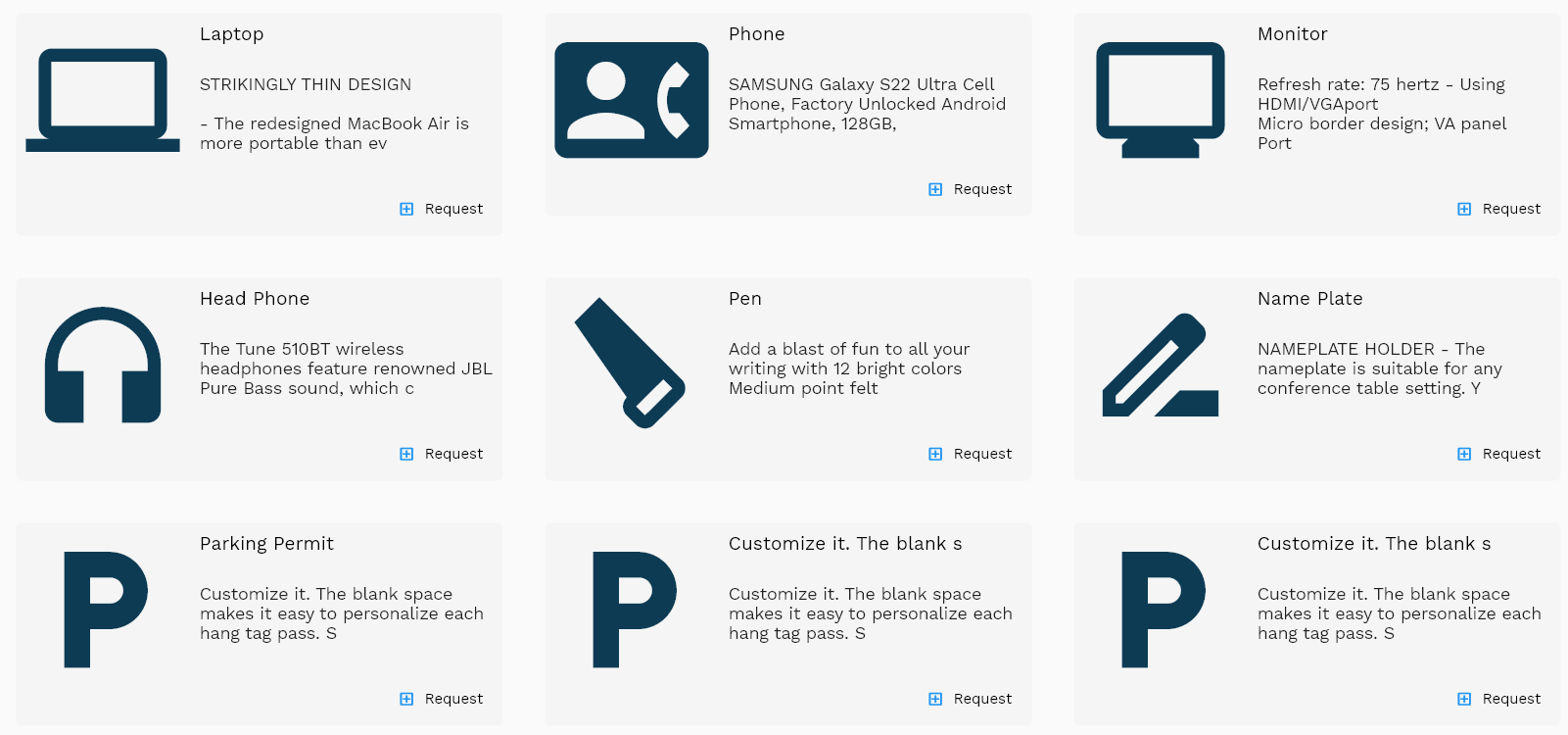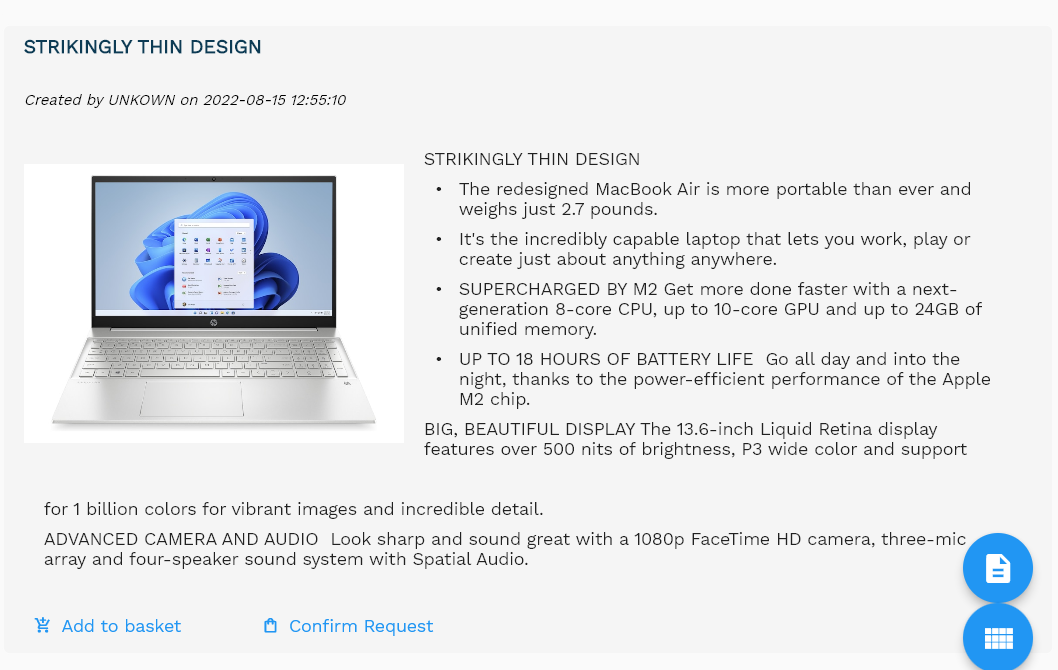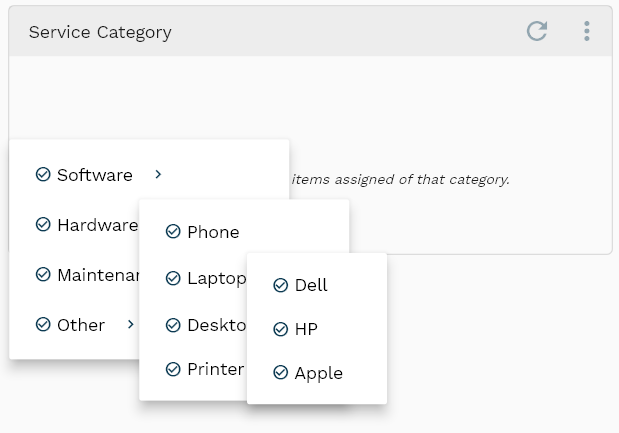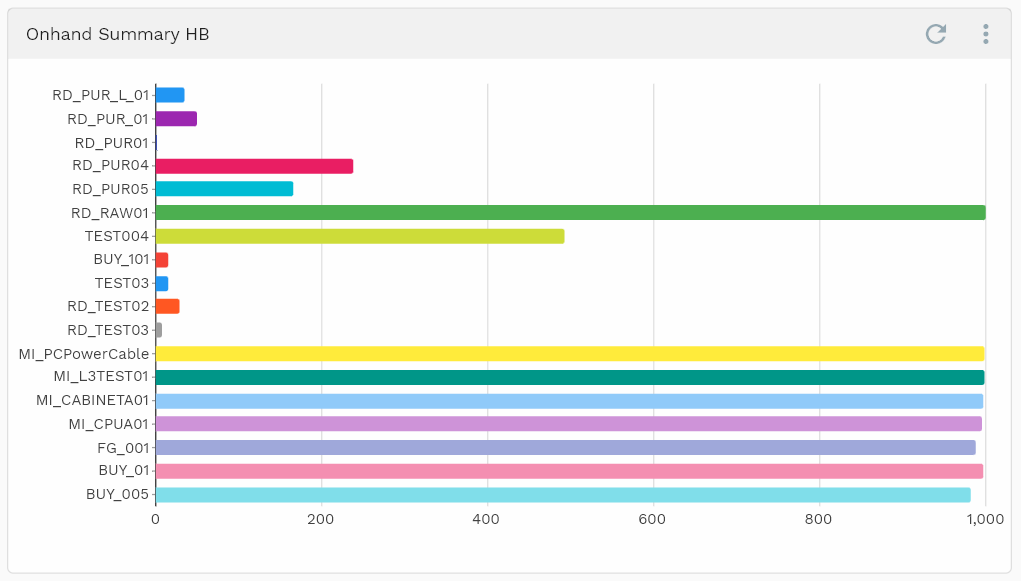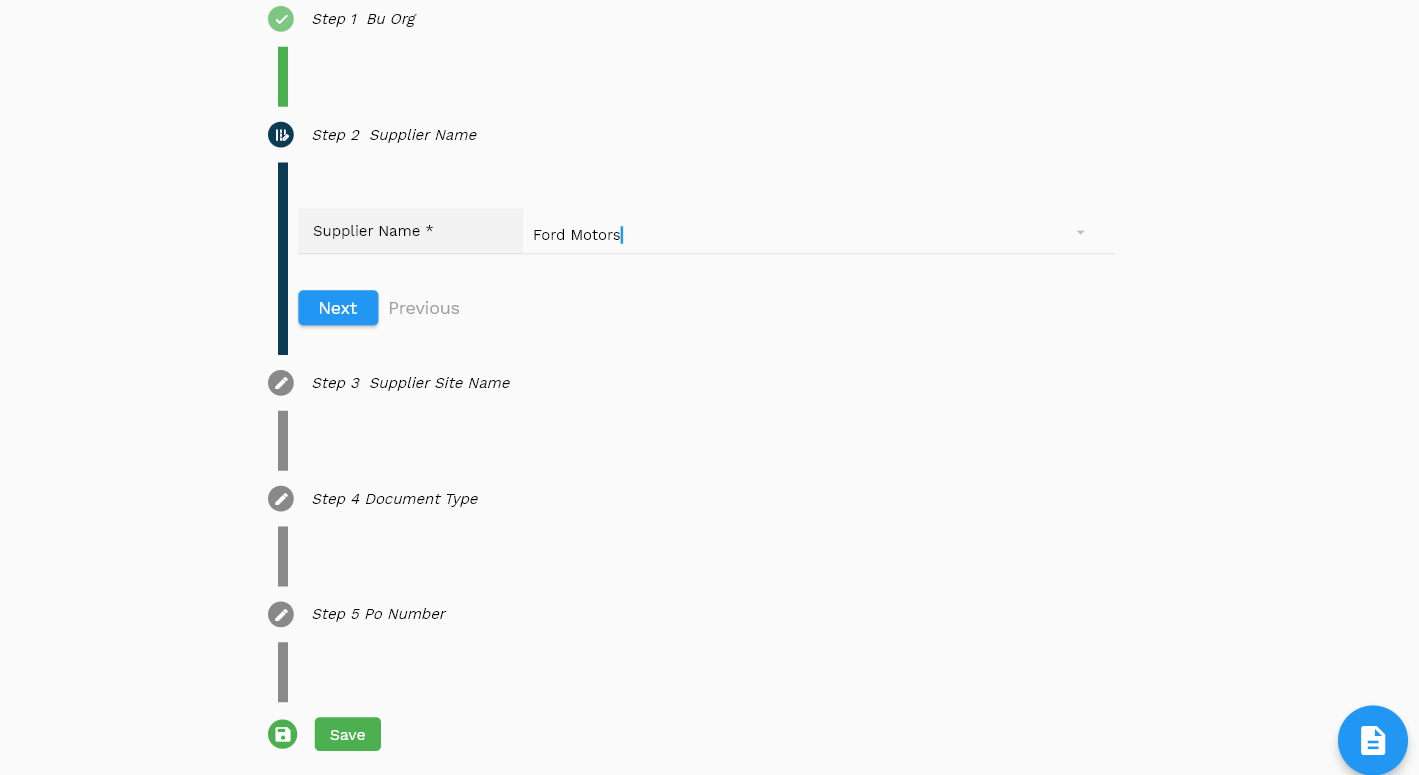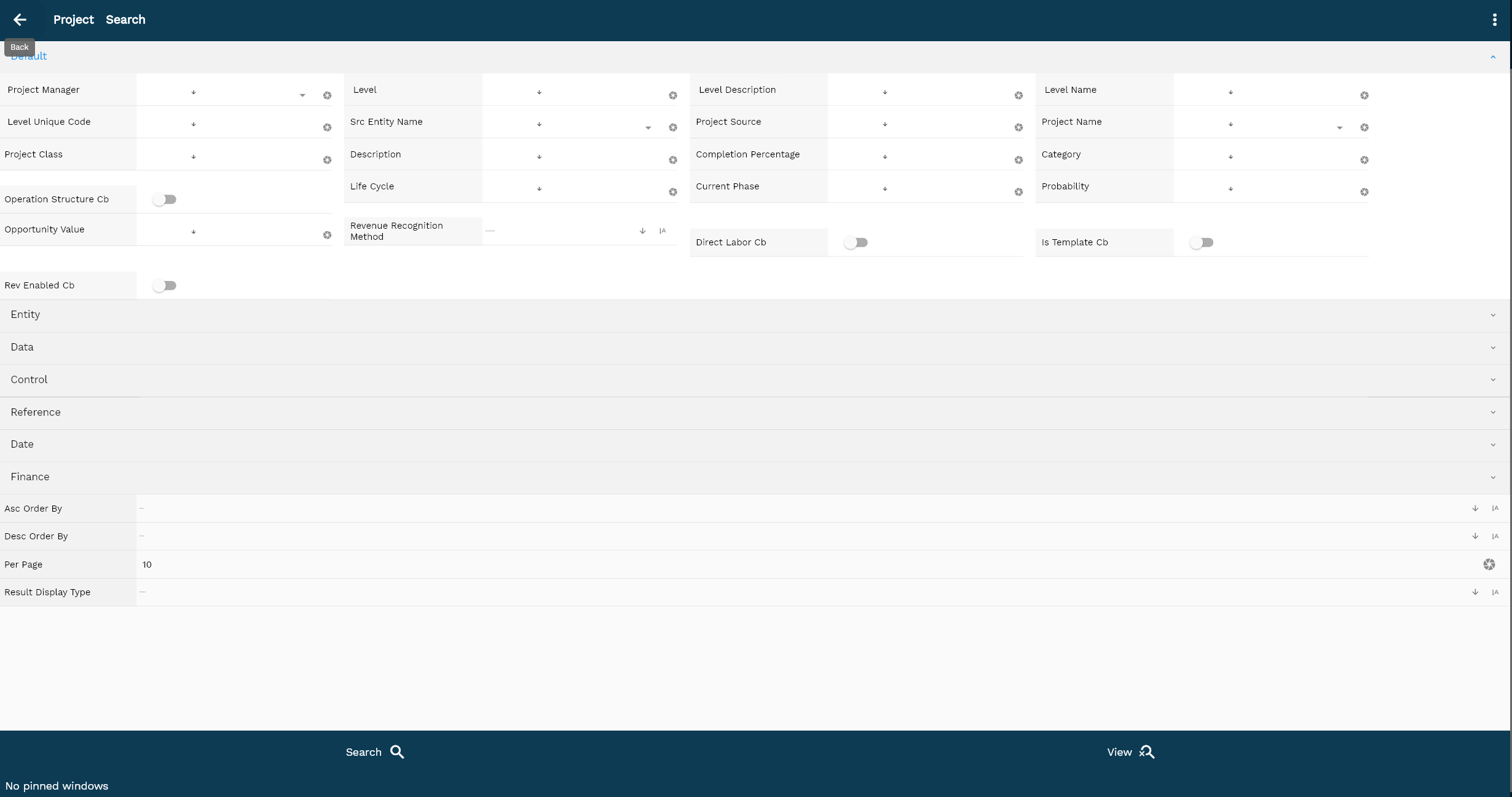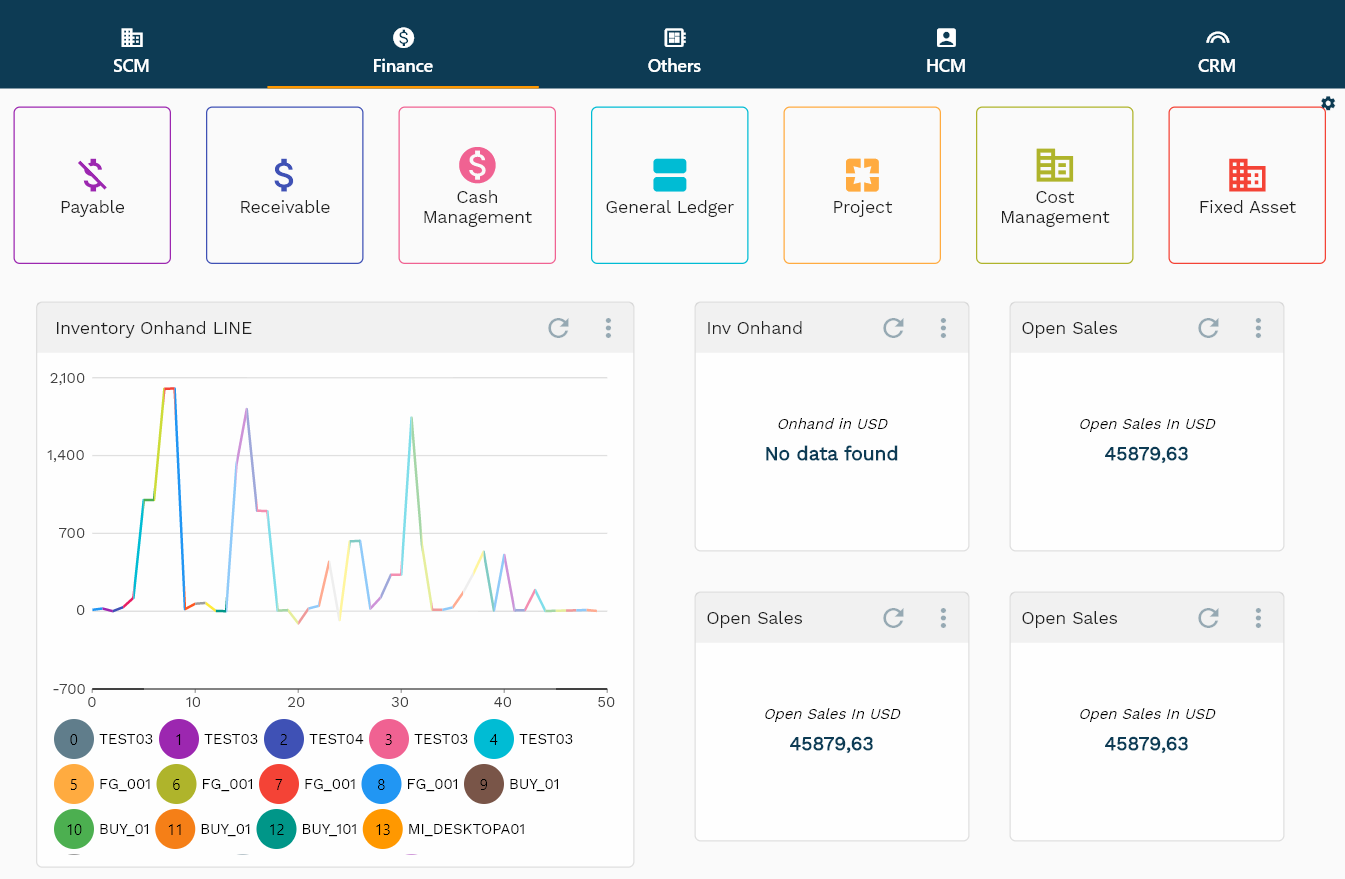 Modular, Extensible, and Easily Customizable
Best in class technology stack to use and extend your business processes : Go, Dart/Flutter, and JavaScript.
Modular and Extensible
Create, view, update and transact entities such as - Sales Orders, Purchase Orders, Work Orders, Invoices, Inventory Transactions, etc. - using the client of your choice.
Easily Customizable
inoERP provides the building blocks to configure a wide variety of forms, actions, reports, charts, workflows using REST APIs that can be used to map varied business processes across divergent systems.
Production Ready
inoERP integrates seamlessly into Oracle EBS R12 / Cloud, SAP HANA S/4, Microsoft Dynamics 365, Custom ERP/PLM/MES/Quality systems, allowing you to use a single application for all business processes.
Android, iOS, or Windows?
Can be used on any device: Phone, Tablets, Desktop, and Mobile Scanners
Finance, Supply Chain, Project, HCM ...
inoERP provides 2000+ seeded entities and integrates with 100K+ entities across applications such as Oracle Cloud Applications, SAP HANA S/4, Oracle E-Business Suite R12, Microsoft Dynamics 365 Business Central, Microsoft Dynamics 365 for Finance and Operations, Salesforce, ServiceNow, etc.